Featured Sex Toys
---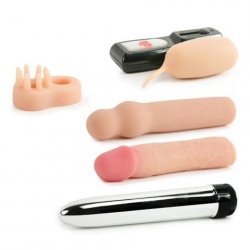 Get more bang for your buck with the most life-like sex toys ever created! Made from genuine CyberSkin, these sex toys look, feel and perform so much like the real deal that its hard to tell the difference! Soft and smooth just like real skin, Cyberskin even retains heat, making it warm to the touch!
A deluxe sex toy collection with something for everyone!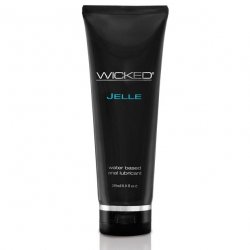 With decades of experience in pleasure, the creators of Wicked have thoughtfully crafted Jelle Anal Lubricant to address the specific needs of anal play. Highly concentrated to be extra long lasting and never sticky, this super-slick, water-based lubricant stays where you put it and provides extra cushion and superior glide.
A POPPORN Favorite!
New Sex Toys More
---
Bestselling Sex Toys More
---
Pump Your Piece! More
---
Succulent Strokers! More
---