Featured Sex Toys
---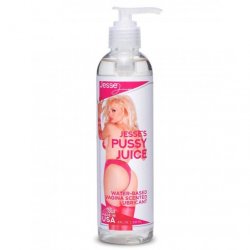 Inhale the succulent aroma of slippery, sweet pussy! Jesse Jane's uniquely scented lube gives you the smell of a wet, juicy pussy, bottled for on-demand pleasure. Just squirt it on and rub it to activate the scent molecules, giving you the aroma of a delicious, healthy pussy!
Non-staining, water-based, body safe...and did we mention it smells like Jesse Jane's pussy?!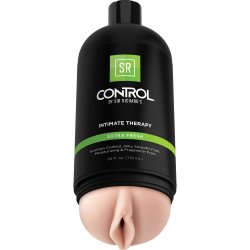 Discreetly disguised as an everyday shampoo bottle, the Intimate Therapy Stroker is the ultimate men's care must-have for turning casual cleanup into dirty fun! The inconspicuous shampoo bottle allows you to control the tightness and suction while ensuring your little secret remains your secret weapon!
An extra fresh, ultra-realistic pussy!
New Sex Toys More
---
Bestselling Sex Toys More
---
Rings and Stretchers! More
---
Succulent Strokers! More
---