Featured Sex Toys
---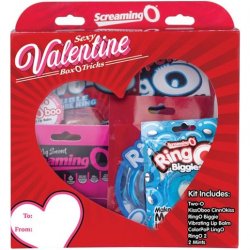 Show that special someone you REALLY care with the Screaming O Valentine Box-O-tricks, the all-in-one romantic gift that keeps on giving long after Cupid's arrow strikes!
Order today.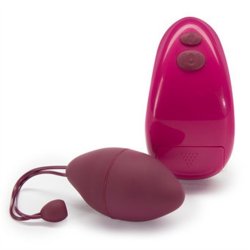 The Duet is a unique, ergonomically designed velvet soft egg and vibrating wireless control combo that delivers absolute pleasure to you and your partner every-time. Each of Duets 10 powerful knee trembling settings deliver you mind blowing sensations at up to 30 feet so you can take control and decide your partner's pleasure from near or afar.
RO-Duet is as adventurous as your naughty imagination wanted you to be!
New Sex Toys More
---
50 Shades Of Grey More
---
Couples Toys More
---
Bestselling Sex Toys More
---