Skinema Best Sellers! More
---
Skinema Spotlight Picks More
---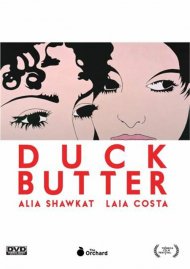 "Arrested Development" star Alia Shawkat goes full frontal along with the gorgeous Laia Costa as two women who make a pact to spend 24 very intimate hours together. There's nudity, kissing, masturbation, ass-eating and more. Also, it's very funny!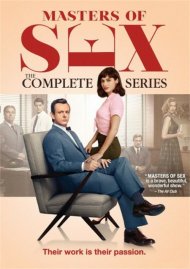 Lizzy Caplan, Sarah Silverman, Allison Janney, Hannah Hall, Annaleigh Ashford, Betsy Brandt and countless more actresses show off the goods in this acclaimed series based around the early days of celebrated sex researchers Masters and Johnson.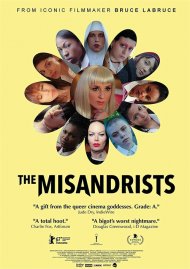 This is the kind of movie you'll have to see to believe. From controversial director Bruce LaBruce comes a shocking satire about a group of feminist terrorists. It's jam-packed with nudity, graphic sex and a pillow fight or two for good measure.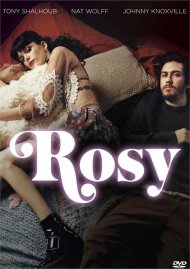 Never shy, Nymphomaniac star Stacy Martin gets super-duper naked in this dark indie comedy. A socially awkward young man kidnaps an aspiring actress with the hope that they will fall in love. A psychosexual noir that explores power dynamics.
Super Hot Hentai! More
---