Skinema Best Sellers! More
---
Skinema Spotlights Picks More
---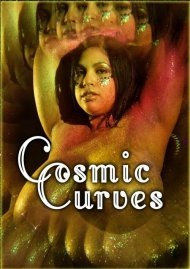 Transport yourself into a kaleidoscopic land of dazzling delight where busty babes bathe in glitter and big boobies bounce to the beat. The sparkling bodies of these golden goddesses bring new meaning to the phrase "big beautiful women."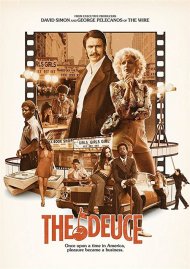 Maggie Gyllenhaal and Emily Meade ("The Leftovers") are gloriously nude - and lead a cast of stunningly beautiful equally naked babes - in this acclaimed HBO series that profiles the porn world of New York City in the '70s. Expect lots of bush!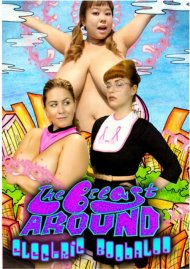 A psychotropic kaleidoscope of billowy beauties collides in a campy, nudity-packed cinematic smorgasbord so over the top you'll be jerked out of your seat and clobbered over the head by all the giant boobs on offer!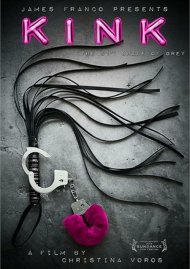 Provocative director Christina Voros pulls back the curtain on the fetish empire Kink.com, the internet's largest producer of BDSM content. This fascinating and explicit doc shines a light on an often deeply misunderstood subculture.
Peekarama: Classic Double & Triple Features! More
---