Skinema Best Sellers! More
---
Skinema Spotlights Picks More
---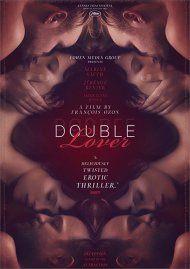 Super-sexy French starlet Marine Vacht goes full-frontal in this erotic thriller. Chloe, a fragile young woman, falls in love with her psychoanalyst, Paul. A few months later she moves in with him, but soon discovers he's concealing part of his identity.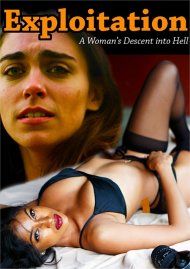 Melissa is a fetish model who begins to see the dark side of the industry. She warns others of the dangers and wonders if she should heed her own warning before it is too late. The newest provocation from underground director Bill Zebub.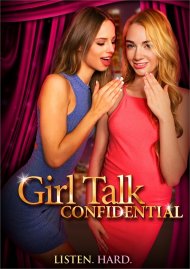 Hear all the sizzling-hot secrets that young beauties share with each other behind closed doors. In this trilogy of confessions, erotic 'girl talk' is the focus of several seductive and sensual stories meant only for the ears of their sexy BF's and confidants!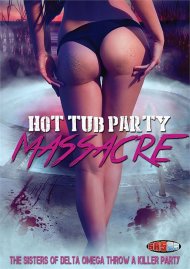 The sisters of the Delta Omega sorority won a free weekend at a luxurious hotel and spa! They planned on having a fun and steamy weekend. Unfortunately, things go from steamy to bloody when an escaped serial killer crashes their party.
Super Hot Hentai! More
---